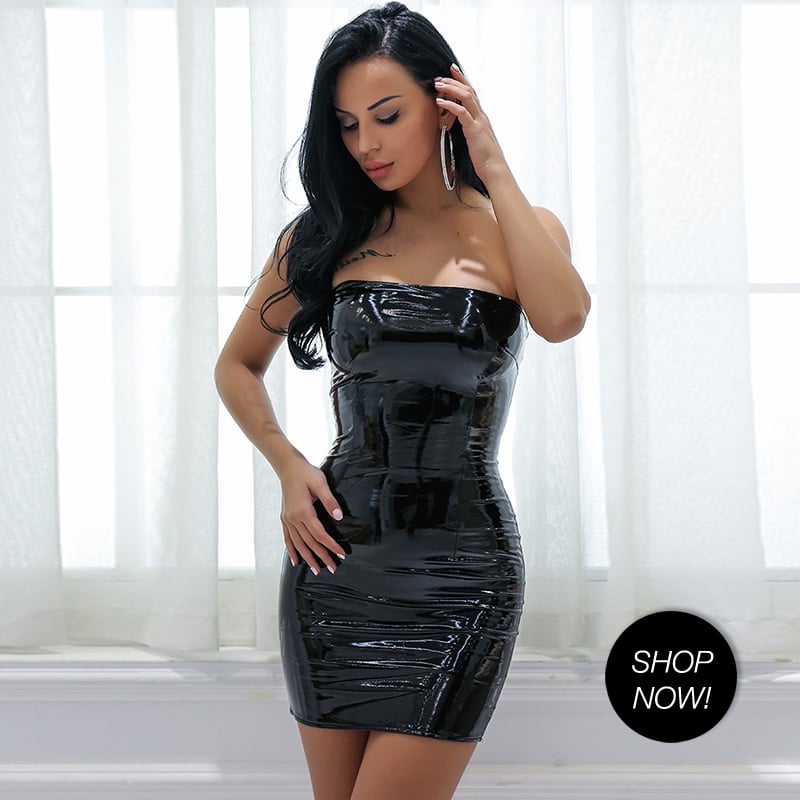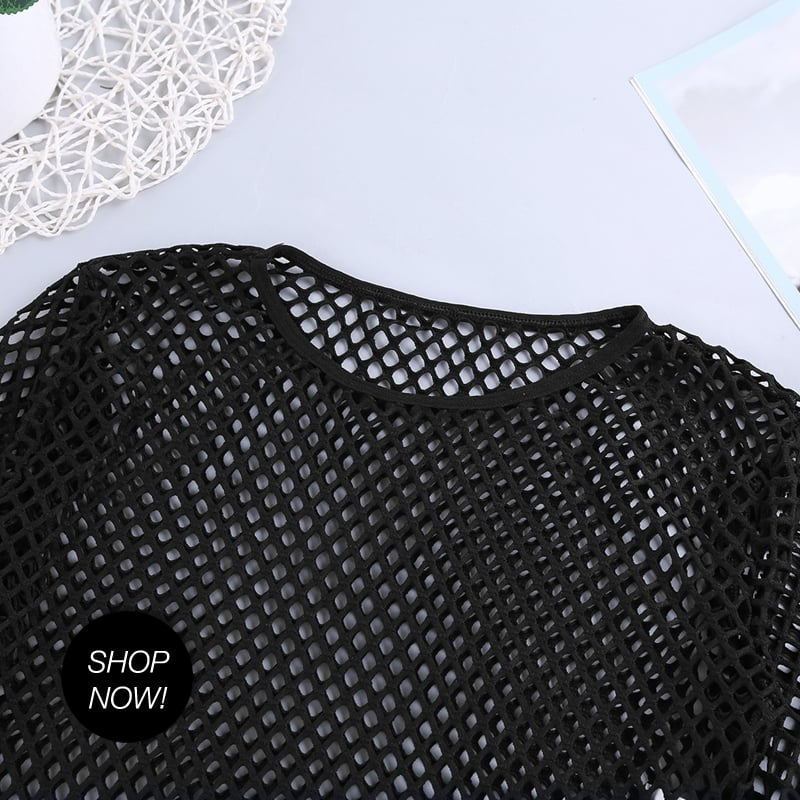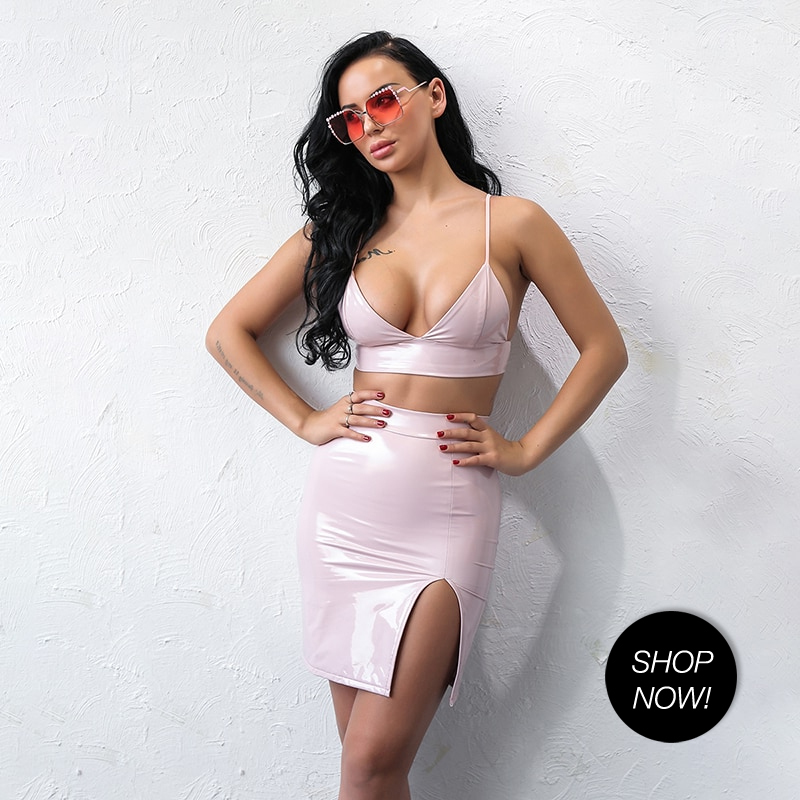 At Noir Moda you will find various exciting fetish outfits made from wetlook, lack or latex. Our clothing gives a dominant
and erotic appearance. Surprise your partner or stand out during a night out. We like the sexy look. When you're looking for
dresses, skirts, body's, suspenders, leggings, gloves, high heels or catsuits then you're at the right place!